Click play and start watching everything you are
looking for
Click play and start watching everything you are
looking for

Your video on demand service
Find the latest video contents and Almirall events recordings organized in useful playlists. Always available to fit your personal schedule.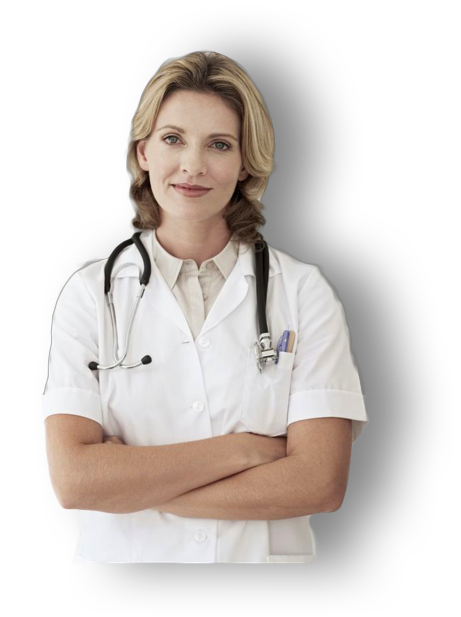 We take care of health
professionals and their patients
We share a common goal to take care of people.
Our aim is to help you in your daily practice and work together to transform patients' world for a healthy life.